Free Shipping - Lowest Prices - Free Art Proofs
We will contact you in less than 60 min !!!
Mats & Matting
Showing 51–52 of 52 results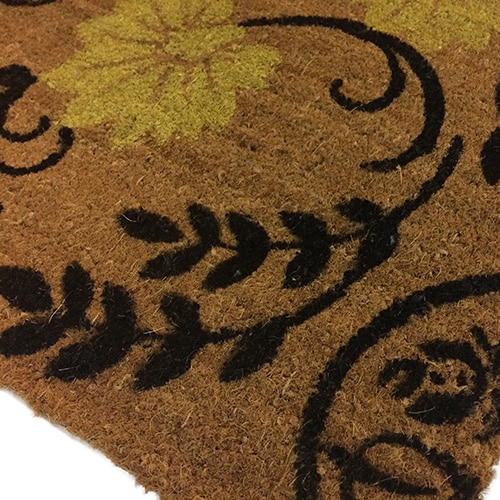 Coir Mats. Coir Matting
Indoor/Outdoor
We have 2 different coir mat models: Monza and Etrusco and they're perfect to meet your outdoor entrance needs. They are water resistant, and they remain cleaning just as well as the very first time.
With pattern drawn directly onto the fiber.
For cleaning of shoes in any interior or exterior entryway.
Base made of PVC for maximum strength and durability.
Easy to clean.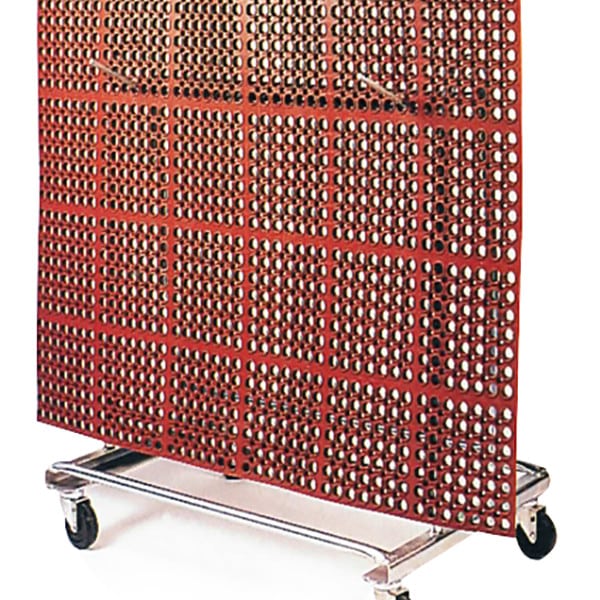 Portable Mat Wash Rack
This unique matting accessory speeds up the handling, cleaning and drying of kitchen, bar and industrial mats. Transports your mats quickly and easily from workstation to cleaning area. No more dragging mats by hand or throwing them into cumbersome bus carts.
Zinc plated tubular steel.
500 lbs capacity.
Dimensions – 42''I x 28''w x 40''h
Four swivel casters.