Free Shipping - Lowest Prices - Free Art Proofs
We will contact you in less than 60 min !!!
Locker Room / Swimming Pool Mats
Showing all 2 results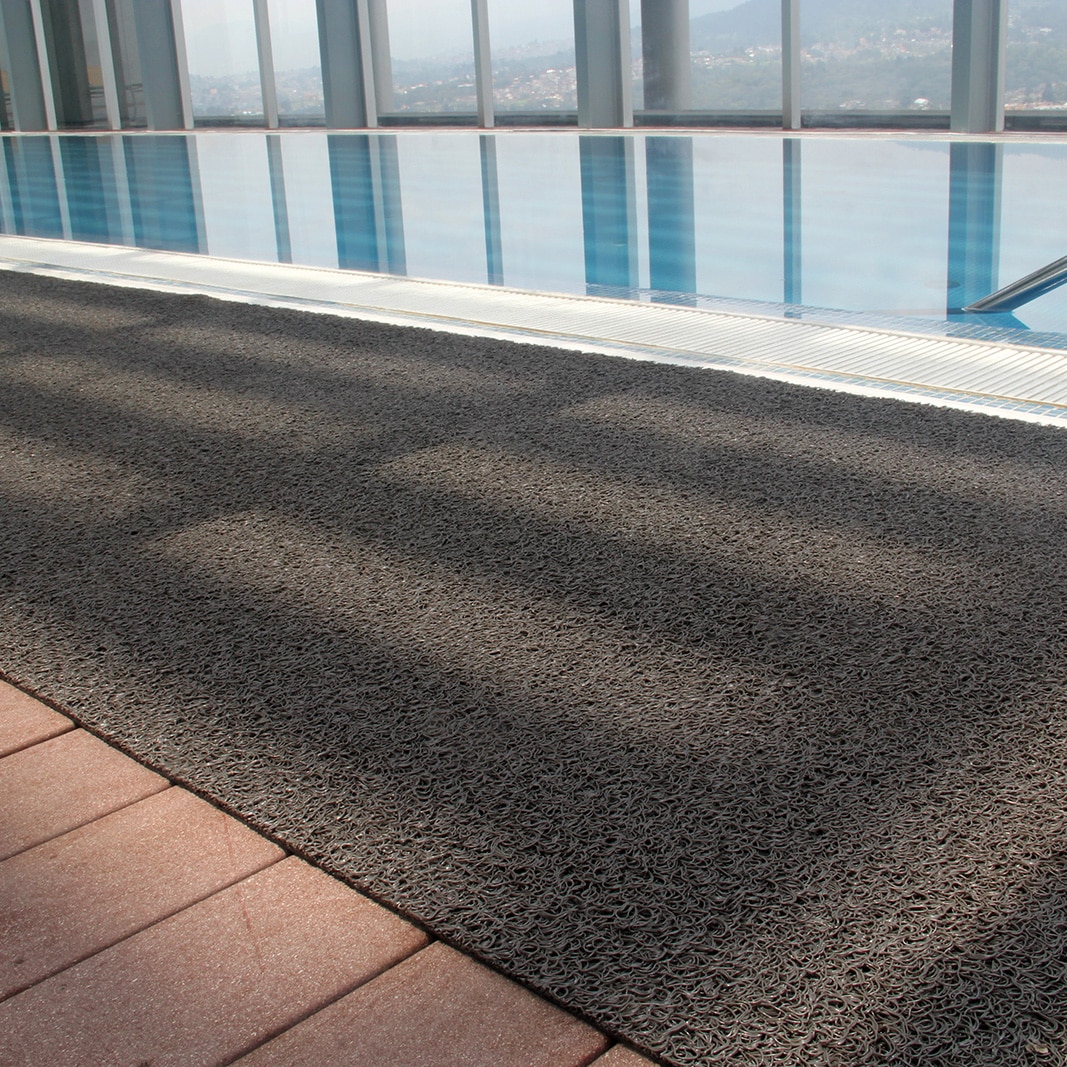 Plain Vinyl Loop Roll Swimming Pool Mats
Indoor/Outdoor
Vinyl Loop Roll Pool Mats are ideal for swimming pool and aisles, these mats offer a dry and safe surface.  These are also help to cushion and protect your feet from surfaces heated by direct sunlight.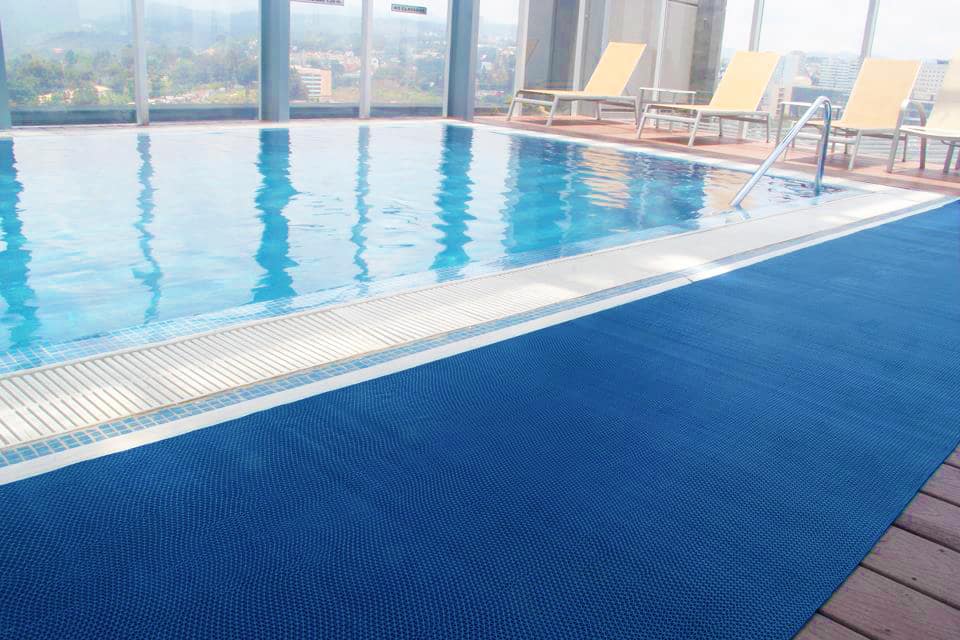 Wet Zone Swimming Pool Mats
Indoor/Outdoor
The Wet Zone mat is ideal for wet areas such as: pools, sports clubs, schools pools, hotel pools, supermarkets, shopping centers, lockers, outdoor entrances, aisles, assembly lines, rest areas and any other humid areas.
Great for barefoot traffic
Non-skid and very comfortable to walk on
Anti-fungal and UV protective  surface
100% PVC
Ideal for outdoor spaces
Unique design allows drainage of liquids while providing dry and safe surface.