Free Shipping - Lowest Prices - Free Art Proofs
We will contact you in less than 60 min !!!
inlay waterhog logo mats
Showing the single result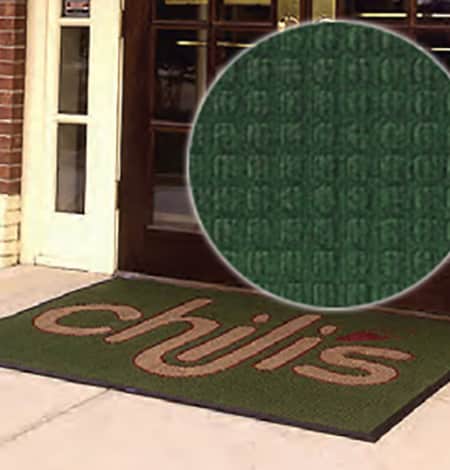 Inlay Waterhog Logo Mats
Indoor/Outdoor
Premium Waterhog Logo Floor Mats are manufactured with a unique high quality inlay process which means this mat is specially cut out of different carpet colors to get maximum definition in details to keep your logo clean and visible.
Carpet sections are then pieced together and bonded to a rubber backing to ensure the highest quality.
100% washable.
Waffle design surface bonded to a rubber backing that promotes aggressive cleaning of shoes.
Up to 18 attractive colors to choose from.