Free Shipping - Lowest Prices - Free Art Proofs
We will contact you in less than 60 min !!!
Gym & Fitness Mats
Showing all 3 results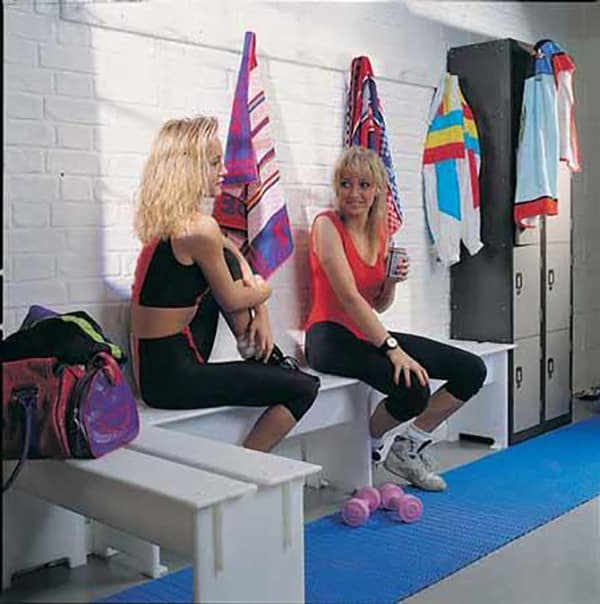 Locker Room Flooring
Matting with special tread surface combines anti-slip safety and cushioned foot comfort on bare floors in shower and locker room areas.
Provides good drainage and aeration.
100% flexible PVC construction.
Inhibits the growth of bacteria.
Absorbs sound.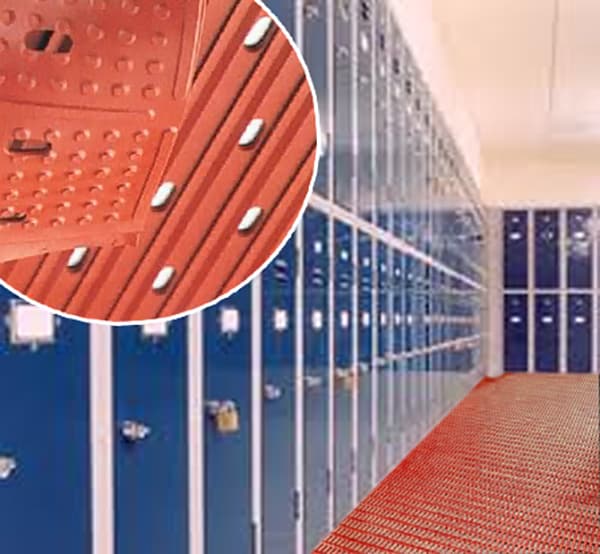 Reversible Locker Room Mats
This mat's rubber compound makes it a quite versatile mat for locker room areas and other sports applications where safety is important.
Reversible – use rib side or knob side up for extended service life.
Lightweight, easy to handle. 100% flexible PVC construction.
"V" rib design provides excellent slip resistance.
Rubber construction.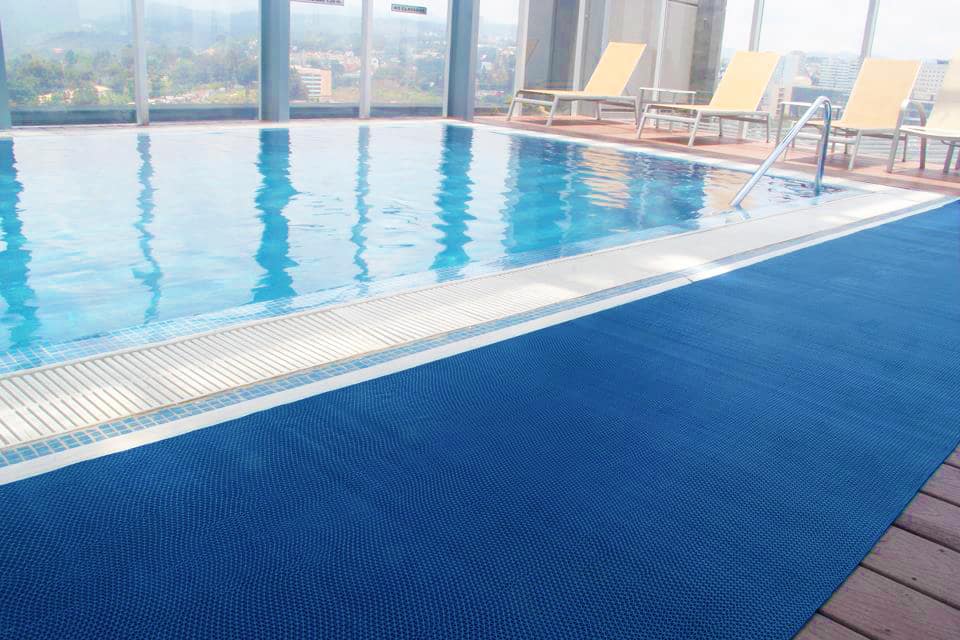 Wet Zone Pool Mats
This pool mat provides beauty and cleanliness, since it's a special pool accessory that brings safety combined with preventing from slip and fall accidents, and it's a great anti-bacteria solution as well.
Great to dress the pool's frame.
Non-slip surface.
Anti-germ.
It provides a safe surface even when it's wet.
Rubber construction.