Free Shipping - Lowest Prices - Free Art Proofs
We will contact you in less than 60 min !!!
quality rubber mat supplier
Showing the single result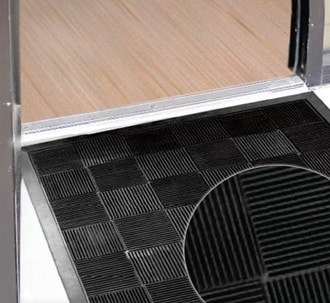 Rubber Mats
Indoor/Outdoor
Rubber mats are economical and fully functional. Their pattern allows them to scrap the dust and dirst from your shoes and they're lightweighted.
Flexibility of blades to scrape shoes and add anti-fatigue properties
100% washable
One piece, all rubber construction
Textured backing helps reduce mat movement