Free Shipping - Lowest Prices - Free Art Proofs
We will contact you in less than 60 min !!!
dual rib entrance mat
Showing the single result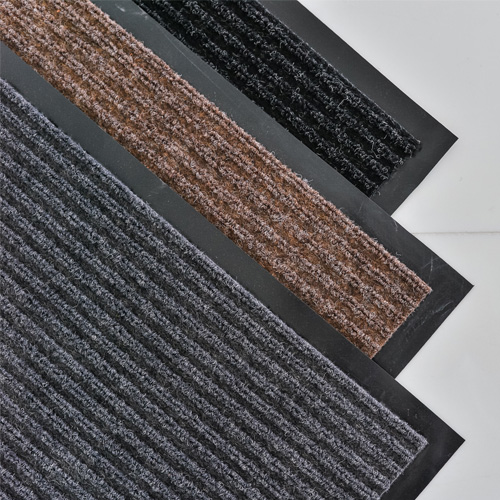 Commercial Ribbed Entrance Mats 3×5
Indoor
100% polypropylene carpeting absorbs moisture in these stylish mats. Available in a variety of colors and patterns, Dual-Rib Entrance Mats are a great alternative for lower traffic entrances. Vinyl backing means a lighter, stain resistant construction.
100% Polypropylene carpet absorbs moisture and dries quickly
Heavy duty vinyl backing is slip & stain resistant
Cleans dirt and moisture from shoes
Can be used on low pile carpet or hard surface floors