Free Shipping - Lowest Prices - Free Art Proofs
We will contact you in less than 60 min !!!
diamond safety sponge
Showing the single result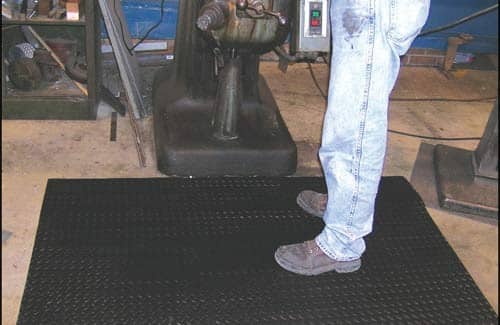 Diamond Safety Sponge
Dry Floor – Indoor
Diamond Safety Sponge is an excellent product that provides comfort and safety. This mat is made out of vinyl core sponge with diamond tread surface. The diamond tread resists oil and grease and will not absorb water. This great mat lays flat and stays in place increasing in-plant safety. Ideal for use in factories and warehouses at workstations and assembly lines.