Free Shipping - Lowest Prices - Free Art Proofs
We will contact you in less than 60 min !!!
Clean Room Mats
Showing the single result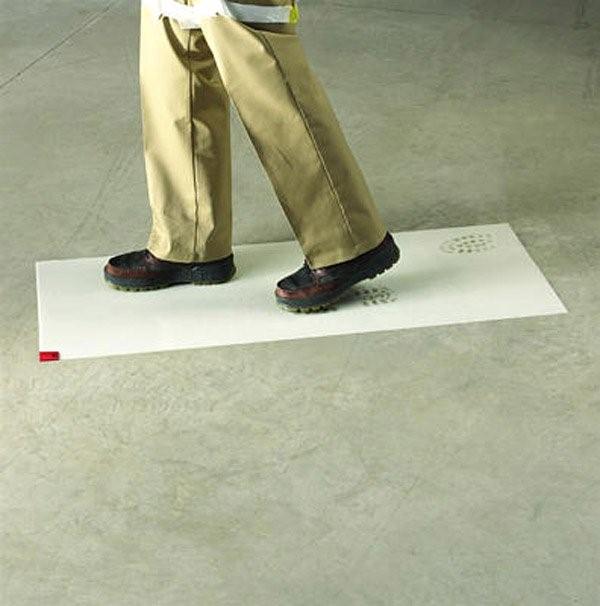 Clean Room Sticky Mats
Clean Room Mat is a disposable sticky mat which is perfect for any area that cannot be contaminated by impurities. Each sterile mat has 30 layers of tough film that can be used until they get dirty, then the top layer can be pulled off and discarded to give you a fresh clean room mat.
Disposable mat for entries to rooms where it is required to have maximum control of dust particles.
Each mat contains 30 disposable adhesive and renewable sheets.
High quality adhesive on a polyethylene film.
Available in 4 colors.